Wodgal Estate
sakleshpur · karnataka ·
The Sethna Group's diversification into coffee cultivation stems from its concern for the environment and a desire to preserve the sub continent's rich environmental heritage.

The ecological benefits of coffee estates are well known. The estates make for multi-diversity parks, playing host to a rich variety of bio-diversity in the form of flora and fauna.

The Sethna Group has estate holdings in excess of 400 acres at Sakleshpur in Karnataka, yielding over 200 tons of coffee and pepper every year.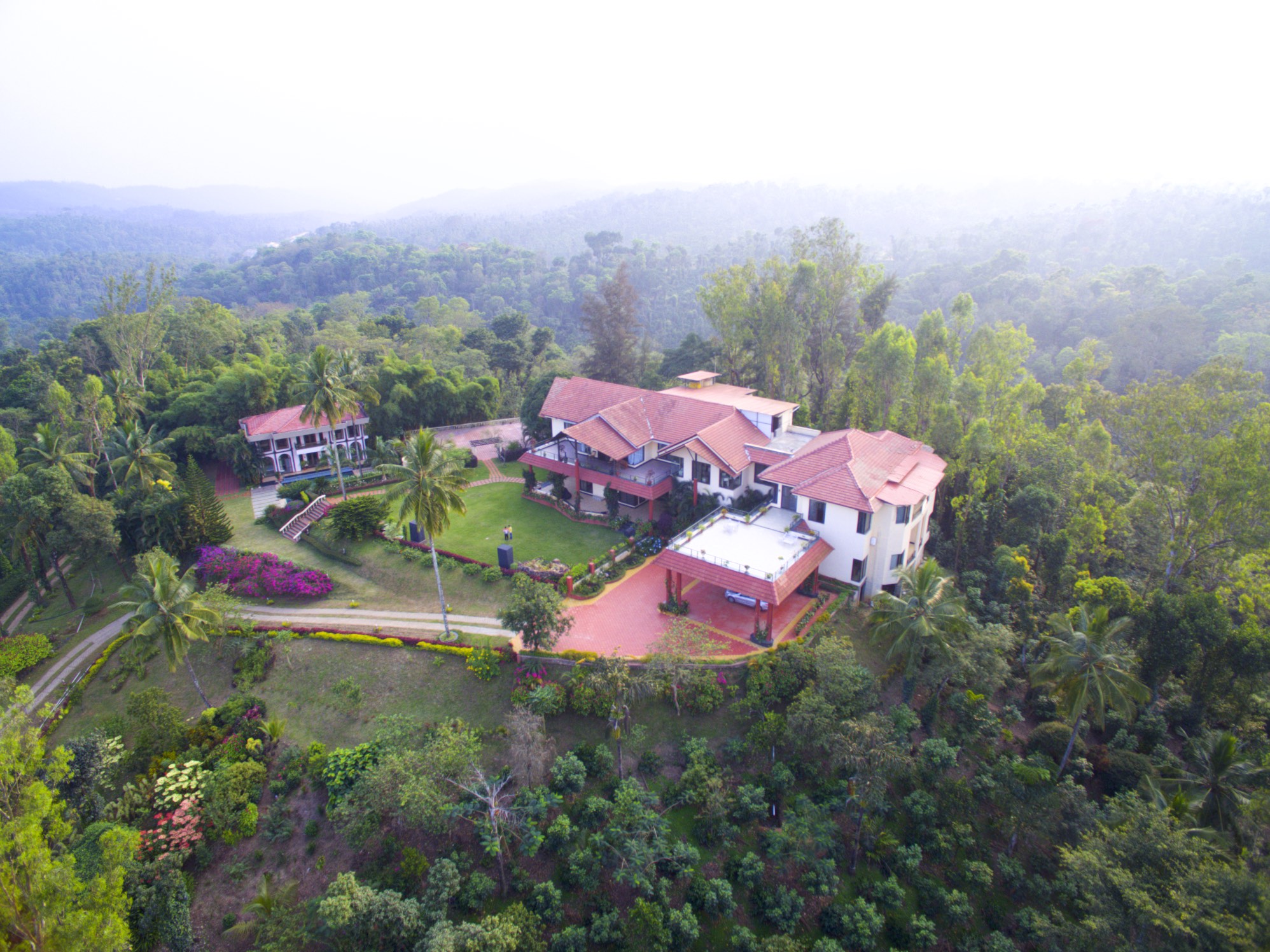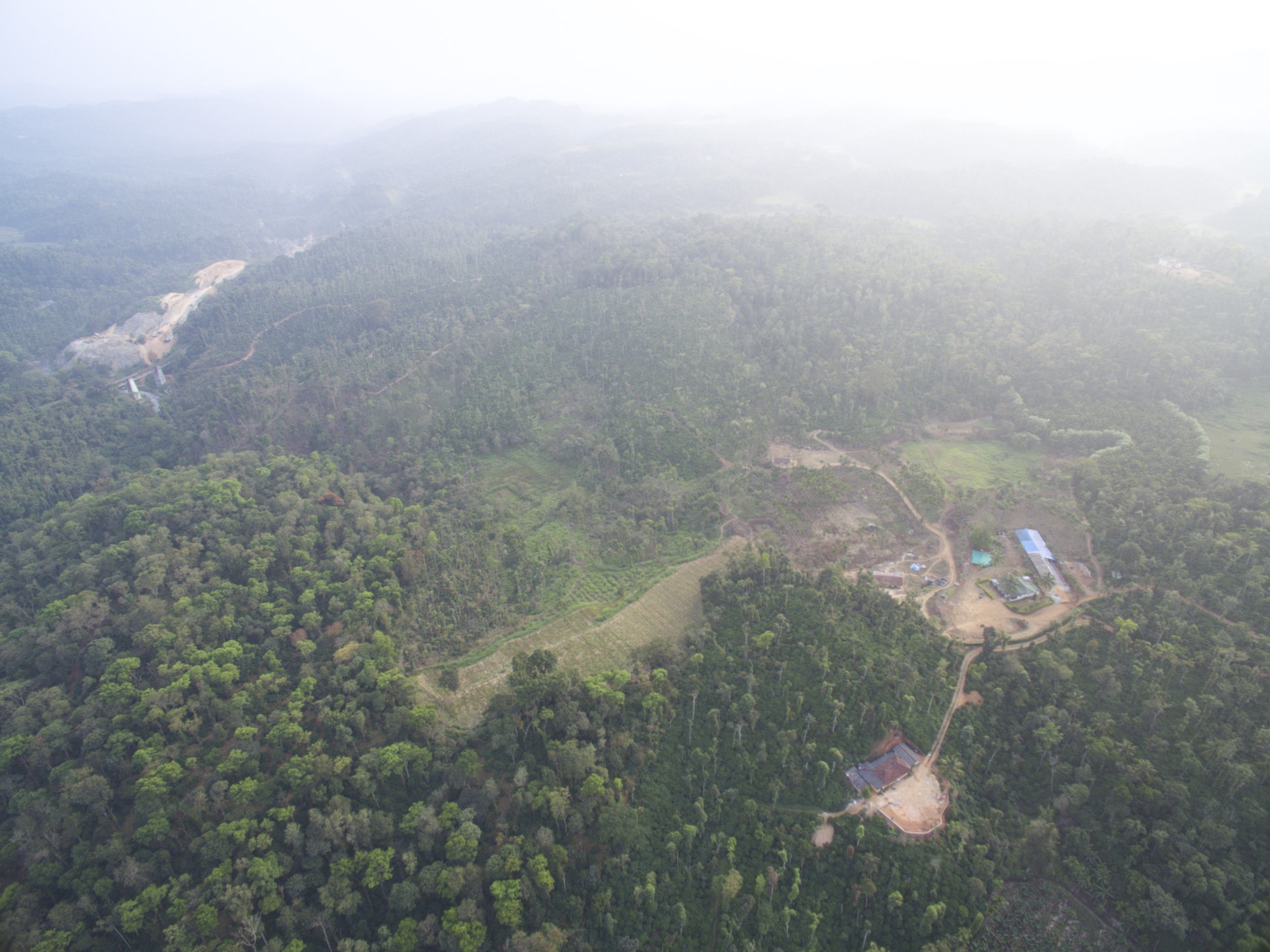 For any enquiries related to Coffee and Pepper:
Email: coffeeplantations@sethnagroup.co.uk